Our customer's say it and we love it: "Service So Good You'll Tell Your Friends" we are ready to welcome new customer's and provide a different experience while visiting our store. For us YOU are family.
Get the best service from the best team!
Six reasons to buy your next vehicle at Cochrane Nissan!
1. SERVICE SO GOOD YOU'LL TELL YOUR FRIENDS.
It's a fact – the fall 2019 Nissan Canada Customer Satisfaction Report lists Cochrane Nissan as NUMBER ONE IN CANADA – and that's in our very first year of operation!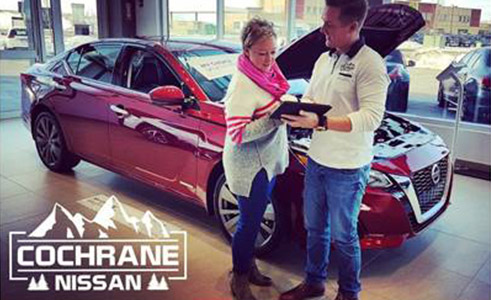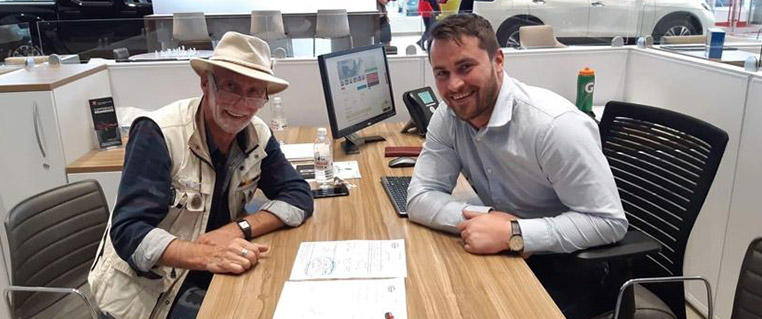 2. OUR FACILITIES!
We are a brand-new store, open, bright & modern. To ensure you enjoy your visit and your experience with us during your whole visit.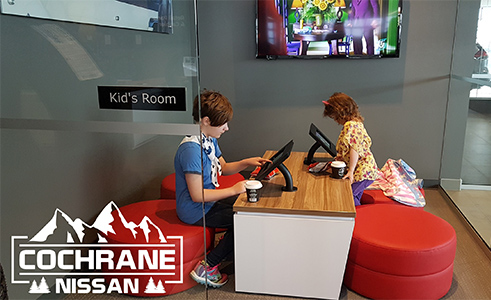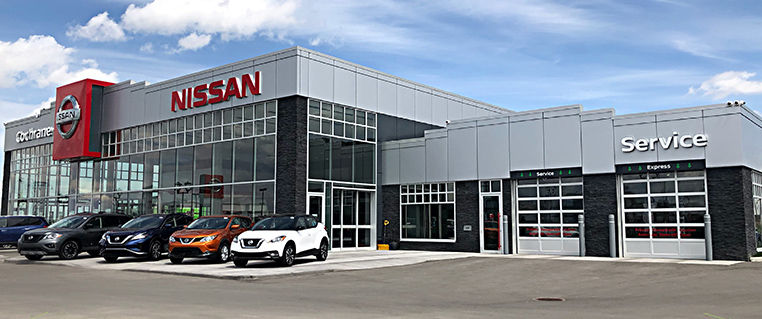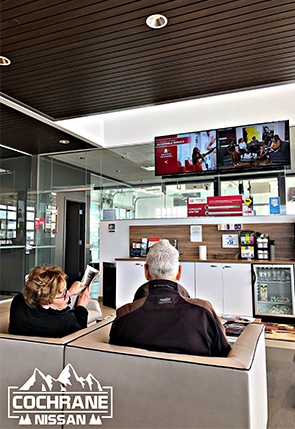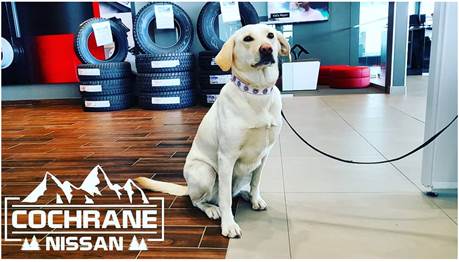 3. OUR TEAM
Have you ever been to a store that pays its sales staff on customer experience? greeted immediately, clarify the next steps with you, find out your needs? we are here to listen and help.
Please visit Cochrane Nissan where your experience and finding you the perfect vehicle is more important to us than simply the transaction. We care about building a long term relationship with you.
We have a talented diverse team and over 10 languages at our store.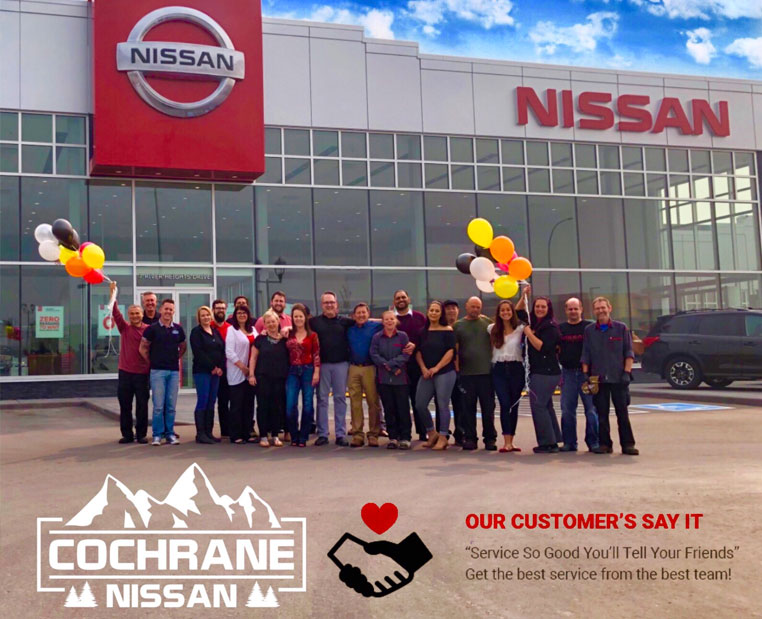 4. FREE DELIVERY
On a new or used vehicle we'll deliver FREE OF CHARGE to your home in Western Canada (Alberta, BC, Saskatchewan, Manitoba)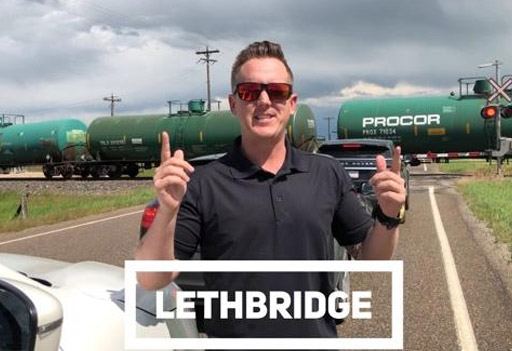 5. GREAT PRICES
Our purchase price is CLEARLY MARKED one very single vehicle on our website.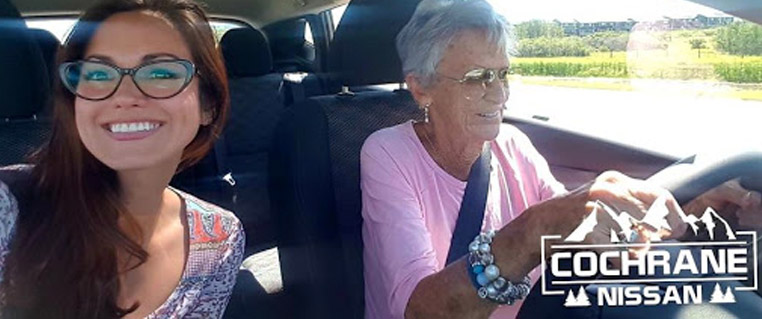 6. FANTASTIC USED VEHICLES
OK, everyone says this – but we don't let a vehicle on the lot until its COMPLETELY through its mechanical inspection – and those with problems – they're gone.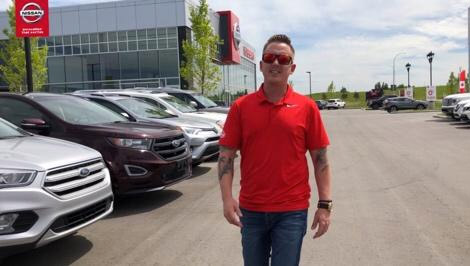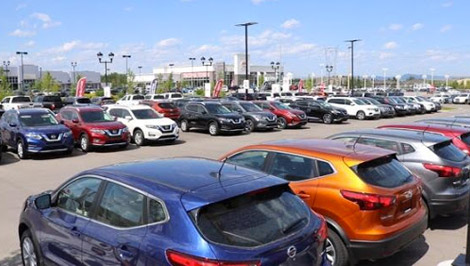 Text, email or call us now and experience a Sales Experience so good – you'll tell your friends!